We're for the activists, the artists, the pioneers.
We're for the generation that challenged the status quo, the ones that stood up for change and those who invented a new way of living.
We're passionate about creating unique communities in towns and city centres across Australia. We're building villages for our parents, our aunts & uncles and our mentors. We don't see you as an 'older person' or a 'retiree'. Instead, we've built these villages to capture the essence of your younger self, your wilder side. Keeping you independent for longer!
Like you, we're challenging the conventional and redefining the experience of ageing. Combining beautiful architecture and interiors with non-invasive technology and ground-breaking wellness programmes, we're creating active and enriching lifestyles in vibrant locations.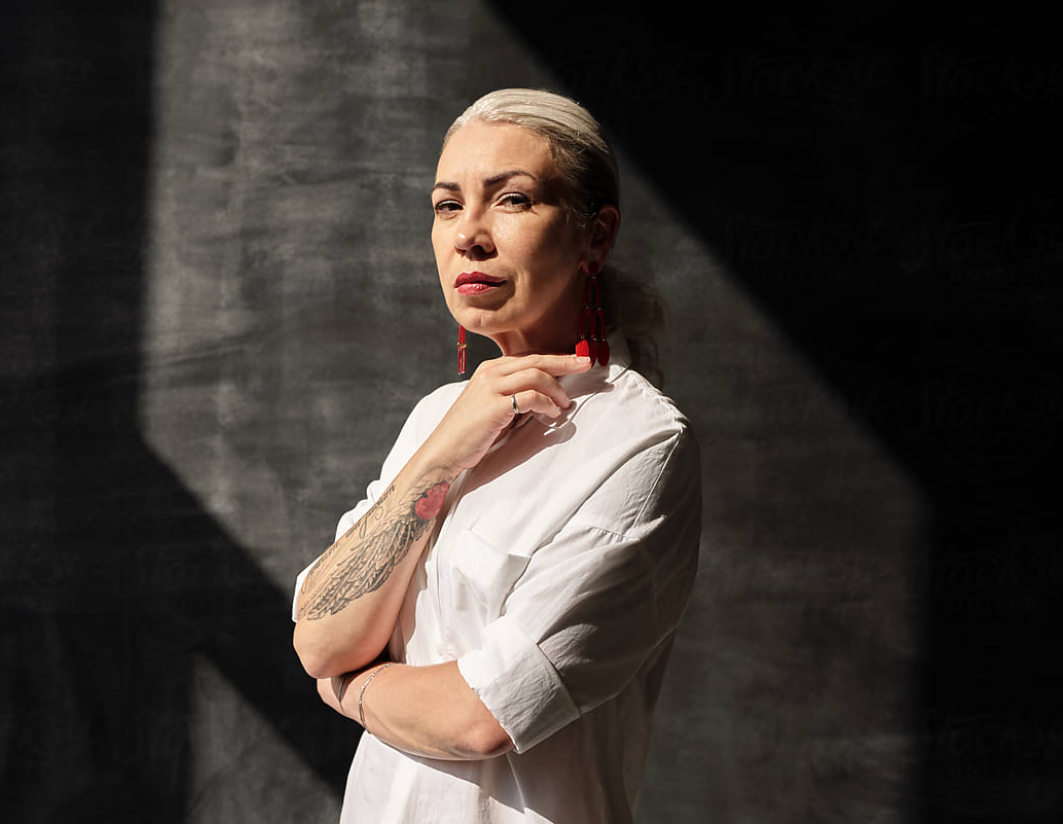 ThirdAge is the future of retirement
Our mission is to keep you independent for longer, and our homes, communities and onsite facilities have been designed with this front of mind. Maintaining a strong social network and keeping active has never been easier!
ThirdAge is not aged care living. We are independent living providers, delivering the best quality housing and a new standard of living for the older generation.
What's On Offer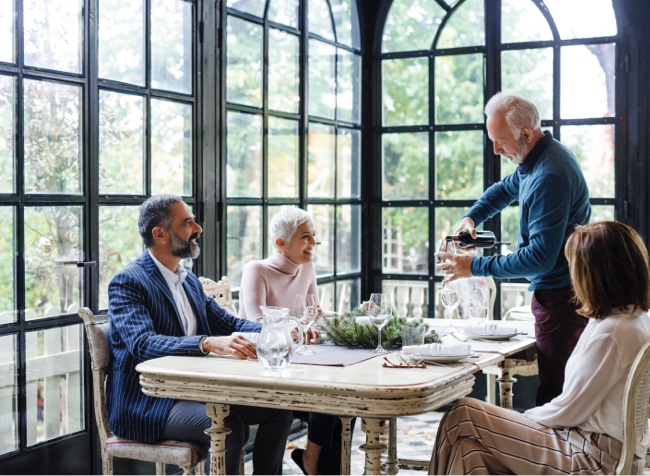 Resort-style communities
We partner with the best hospitality providers to get you delicious meals and drinks – delivered to your door.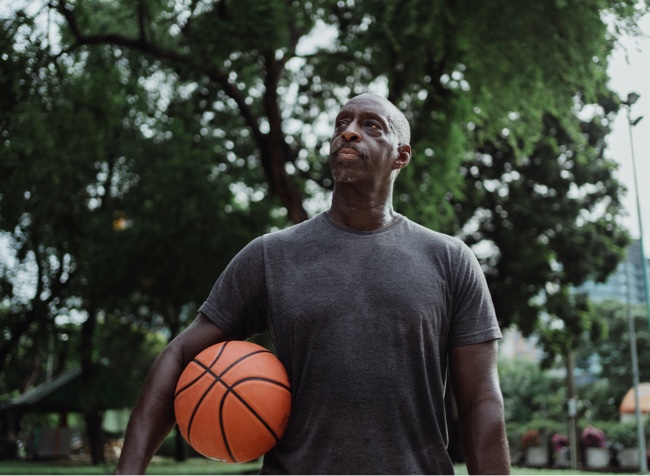 Wellness programs
Our game-changing wellness programs offer a variety of ways to keep active – from yoga and mediation to boxing and everything in between.
Active lifestyles
We support and empower you to get out and about and live a healthy, active lifestyle – keeping your schedule as full as you want it to be.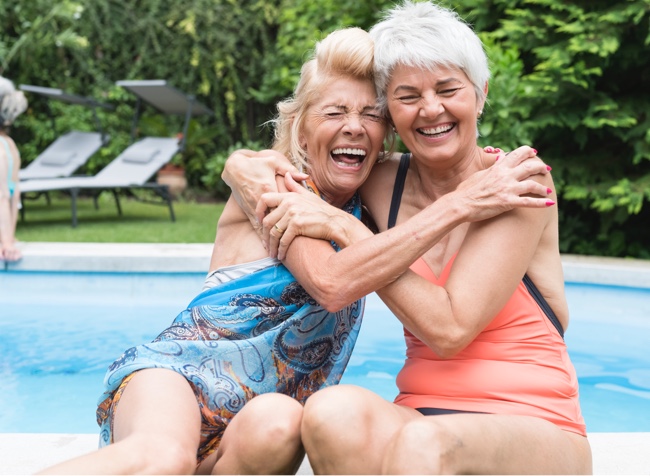 Social connections
We organise events and activities that help you foster strong friendships with the people in your community.
Our Projects
We are passionate about revolutionising the aged care industry, so we create unique, inspiring communities that encourage healthy lifestyles – in both towns and cities across Australia. Our resorts are designed to capture the essence of our clients' best selves, aiming to keep them independent longer.
In doing so, we're redefining the experience of aging. We're building the kind of homes we would want for our own parents, aunts and uncles, and mentors.
Please click below to find out more about our developments.
View our latest project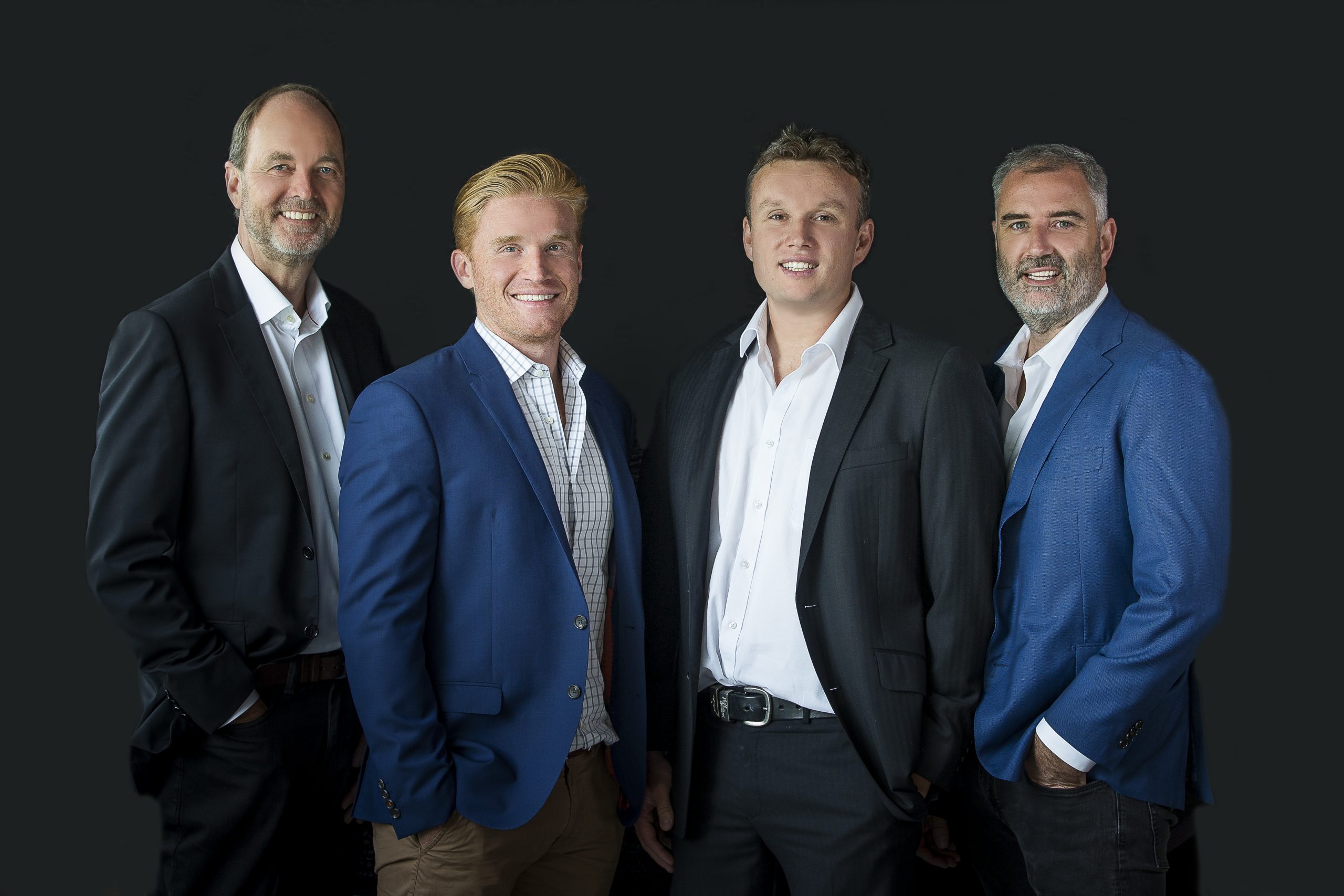 Meet the team
ThirdAge is an exciting collaboration between Thirdi Group, an award-winning Property Development firm, and one of the world's most respected retirement executives Michael Eggington.
With Michaels' 30 years of experience of creating and running successful villages throughout Australia and New Zealand and Thirdi's track record of delivering high-end residential developments, it's the perfect partnership to deliver something truly inspiring to retirement living.
This vision is now shared by a team of dedicated professionals, a national network of investor clients and international business partners. All committed to creating a sustainable and scalable property business built on innovative brilliance.
Meet the team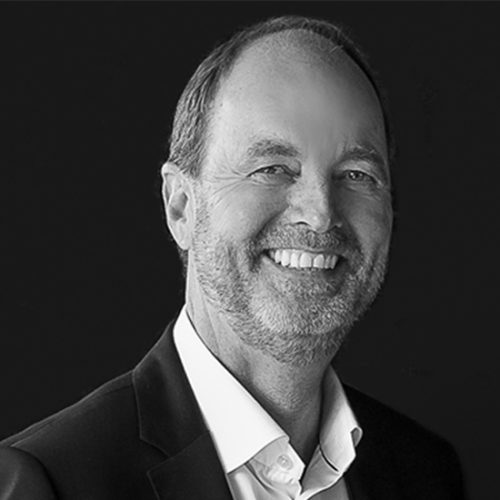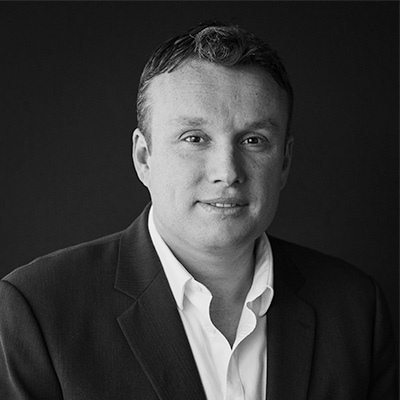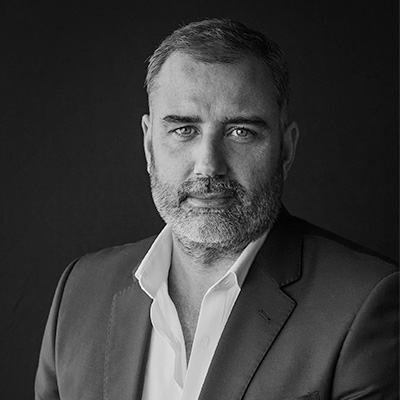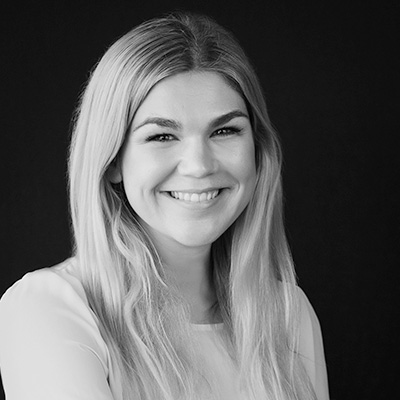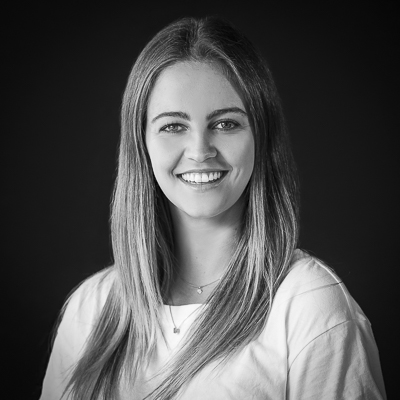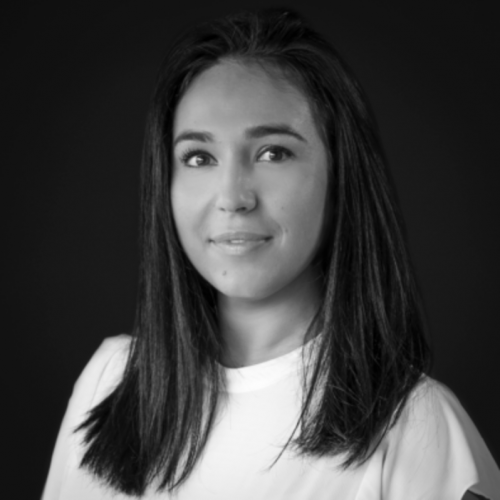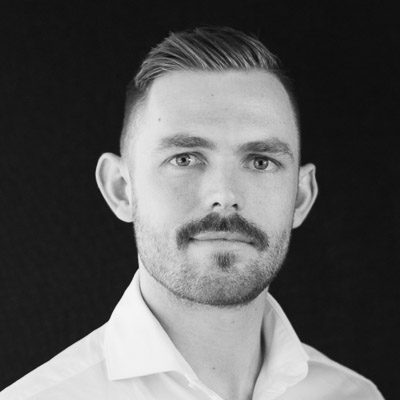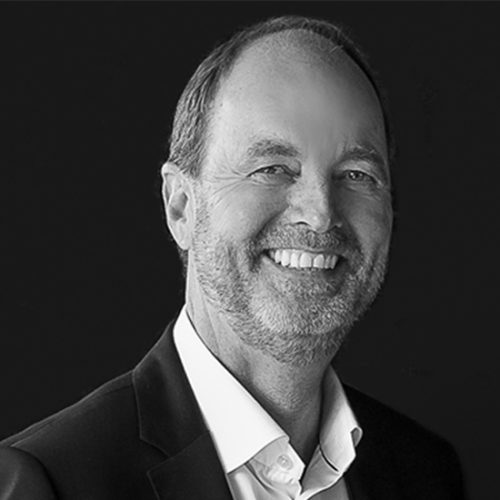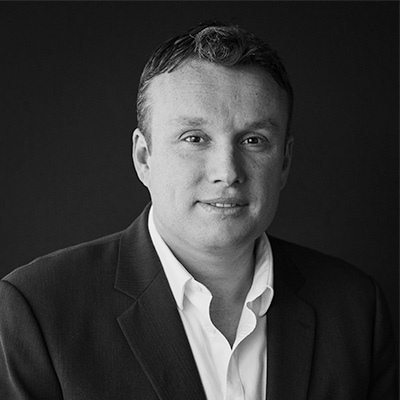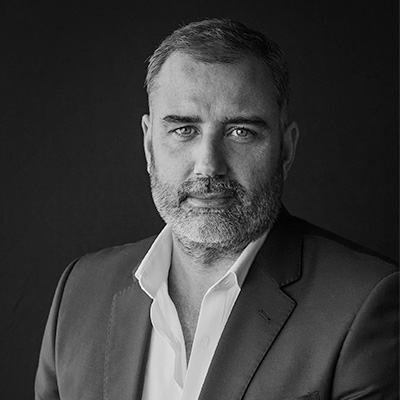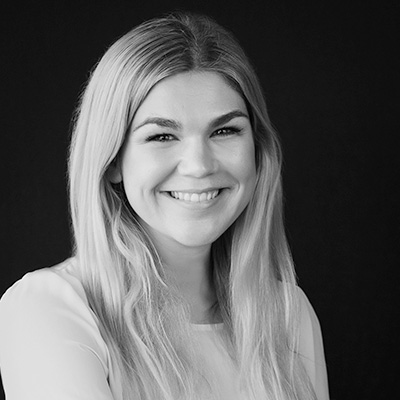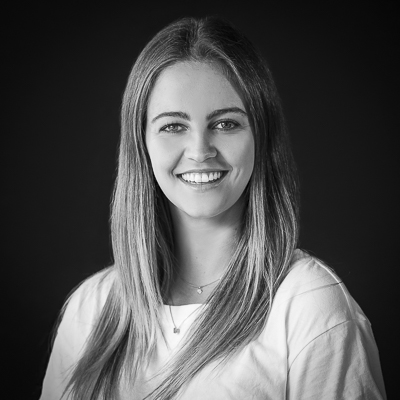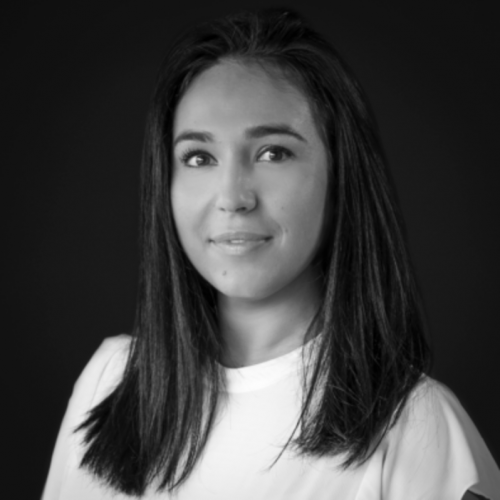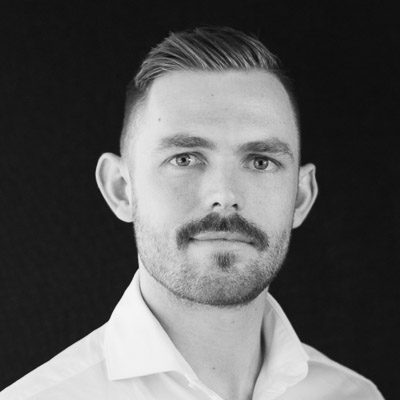 Get in touch
Register your interest in our villages, or join our mailing list for news and updates.
The latest from Thirdi Group